Beach Sightseeing and Shopping
On this tour you'll get to see all of the wonderful things that St.Maarten has to offer and have some relaxing time at the beach.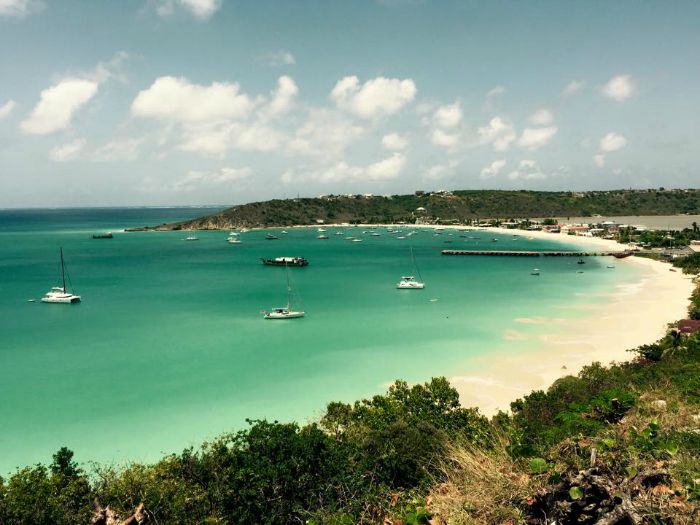 Booking info
Island Experience Booking #: ISEXBE-2
Starting from for adults
US $45
Adults US $45 / US $5 Deposit
Tour Includes: All tours depart from the Cruise Information Center pickup at the cruise pier, Iguana Farm (currently under construction until further notice), stop at the French and Dutch border, Orient Beach where you'll be able to swim and have lunch, marigot - open market (French Capital), maho Beach - see low flying planes, drive through Simpson Bay marina, Harold Jack Hill (View of Simpson Marina,Airport & Anguilla). Upon return to Philipsburg, transfer back to the ship will be provided free of charge, or you may choose to remain in Philipsburg to shop or sightsee at your own leisure. Walking back to the ship takes between 12 and 15 minutes, or a taxi may take you for approximately $3.
All guests will be returned in time to meet their ship's sail time.
Tour schedule
Departure days:

Every day

Tour time:

9 am -2

.30 pm

NOTE:

Itinerary subject to change. Weather and traffic on the island are constantly changing, and sometimes, this requires itinerary changes.